PRINCE2 Agile® Foundation
PRINCE2 Agile® Foundation
PRINCE2 Agile Foundation provides the theoretical knowledge of how to plan, manage, and deliver Agile projects of any size or complexity on time, to scope, and on budget using the PRINCE2 methodology.
Course Details
Course Highlights
Course Price$744

InstructorsJason Dion

Total Duration3h 57m

Total Lessons35

Total Quizzes12

Total Enrollments435 Students

Access to material12 Months

Official TextbookIncluded

Full Practice ExamsIncluded

Voucher IncludedIncluded

100% Pass GuaranteeIncluded
Meet Your Instructor
Disclaimer
Prices may vary depending on local currency and exchange rates.
License
Course Description
Embark on a learning journey to master the integration of the structured, process-driven PRINCE2 approach with the flexibility and responsiveness of Agile methodologies. The PRINCE2 Agile Foundation course is your gateway to understanding how Agile empowers team members and complements PRINCE2 to create an adaptive project management environment. This course, designed around seven Principles, Themes, and Processes, provides insights into using Agile in a PRINCE2 environment and covers key Agile concepts, including Kanban, Lean startup, Scrum, Agile behaviors, and ways of working.
By the end of this course, you'll be well-prepared for the PRINCE2 Agile Foundation certification exam, with knowledge spanning five objectives:
Fundamental concepts of both project management and PRINCE2
Integrating Agile projects with PRINCE2 Agile
Agile behaviors, guidance, and techniques
Practical application of PRINCE2 Agile in real-world scenarios
Who Is This Course For?
Professionals aiming for PRINCE2 Agile Foundation certification
Project managers and those aspiring to be, especially in an Agile context
IT, DevOps, and any professionals in an Agile organization
Learning Objectives
Successfully pass the PRINCE2® Agile Foundation certification exam
Integrate traditional PRINCE2 methodology with Agile techniques effectively
Implement the harmonized PRINCE2 methodology in Agile organizations
Course Overview
The course provides a comprehensive theoretical foundation for planning, managing, and delivering Agile projects, aligning the structured PRINCE2 framework with the adaptability of Agile methodologies.
Prerequisites
A basic understanding of project management
A keen interest in learning PRINCE2 Agile and a determination to pass the certification exam.
Course Outline:
Frequently Asked Questions
1.
Welcome to the course!
VIDEO
1.
Project Management
VIDEO
5.
Management Products
VIDEO
2.
Eight Guidance Points
VIDEO
3.
Perforrmance Variables
VIDEO
1.
7 Principles and Agile
VIDEO
2.
7 Themes and Agile
VIDEO
1.
7 Processes and Agile
VIDEO
2.
Starting Up and Initiating a Project
VIDEO
3.
Directing a Project
VIDEO
4.
Controlling a Stage
VIDEO
5.
Managing Product Delivery
VIDEO
6.
Managing a Stage Boundary
VIDEO
1.
Conclusion (What to Do Next...)
VIDEO
Customer Reviews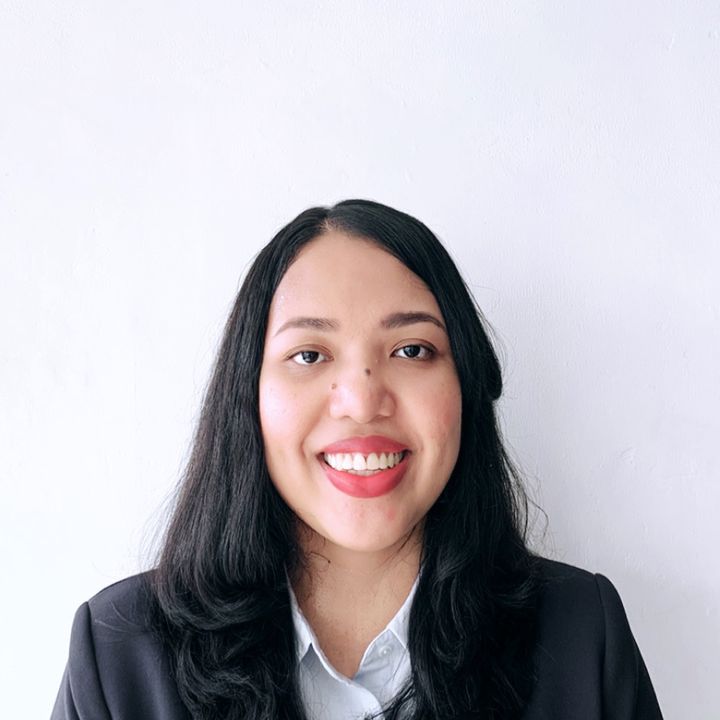 Dhany Soepardi
Service Solution Architect
5 out of 5 stars
Great course with good content and also enjoyable delivery (presentation), tons of exam sample paper, and seamless experience from registration.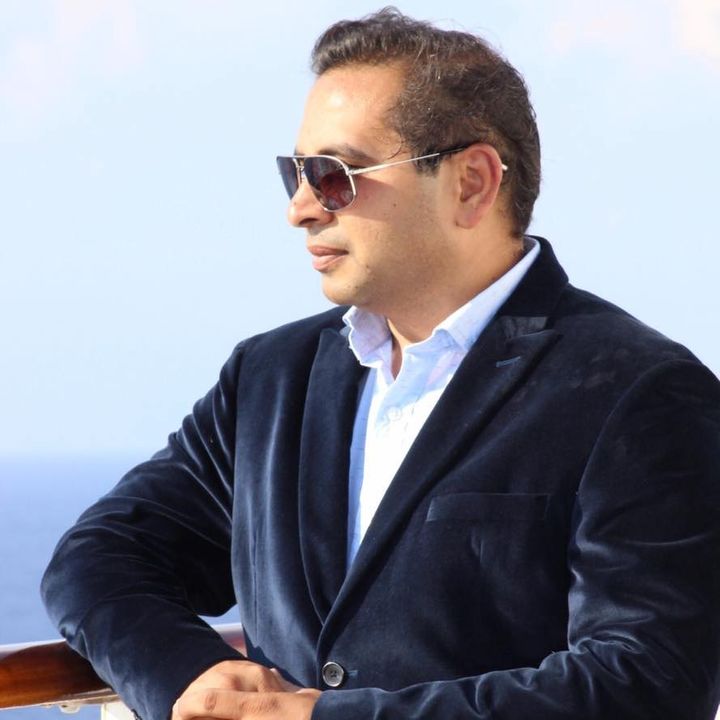 Bhavin Patel
Incident & Service Delivery
5 out of 5 stars
Jason has an amazing flair for imparting training by taking complex subjects and breaking them down into sizeable easy to understand concepts. I loved the Digital Strategy and digital disruption training in ITIL DITS. All the very best!
100% Pass Guarantee
All the risk is on us, as it should be. You literally have nothing to lose.
We are so confident that you are going to learn everything you need to know to pass your CompTIA®, ITIL®, PRINCE2®, PRINCE2 Agile®, or Linux certification if you complete our courses at diontraining.com. So, if you do not pass your certification within 60 days of registering for and completing your course, simply send us your test score and your course completion letter, and we will pay for your exam retake.