PRINCE2 Agile® Practitioner
PRINCE2 Agile® Practitioner
PRINCE2 Agile Practitioner provides the theoretical knowledge of how to plan, manage, and deliver Agile projects of any size or complexity on time, to scope, and on budget using the PRINCE2 methodology.
Course Details
Course Highlights
Course Price$744

InstructorsJason Dion

Total Duration3h 58m

Total Lessons46

Total Quizzes12

Total Enrollments170 Students

Access to material12 Months

Full Practice ExamsIncluded

Voucher IncludedIncluded

100% Pass GuaranteeIncluded
Meet Your Instructor
Disclaimer
Prices may vary depending on local currency and exchange rates.
License
Description
Dive into the fusion of agility and structure with our PRINCE2 Agile Practitioner course. Designed to help you proficiently lead Agile project teams, this course guarantees the on-time, in-scope, and within-budget delivery of projects, regardless of their complexity or size, using the PRINCE2 Agile methodology.
PRINCE2, the world's most adopted project management methodology, offers flexibility and adaptability across diverse industries and sectors. This course delves deep into the seven Principles, seven Themes, and seven Processes that constitute PRINCE2, paired with essential Agile methodologies like Kanban, Lean startup, and Scrum to empower team members and achieve project goals effectively.
By obtaining the PRINCE2 Agile Practitioner certification, you exhibit to employers your comprehensive understanding of the key elements, concepts, and terminology of the PRINCE2 Agile methodology and your ability to lead Agile project management teams successfully.
This course is meticulously crafted to prepare you for the PRINCE2 Agile Practitioner certification exam, covering all five objectives:
Key concepts of project and PRINCE2
Key concepts of Agile projects and PRINCE2 Agile
Agile behaviors and guidance
Agile ways of working and Agile techniques
Focus areas in Agile project management
Learning Objectives:
Mastery in preparing for and passing the PRINCE2® Agile Practitioner certification exam
Proficiency in blending the structured PRINCE2 methodology with flexible Agile techniques
Competence in implementing PRINCE2 Agile within an organizational setting
Practical application of PRINCE2 Agile in real-world scenarios
Who this course is for:
Individuals aiming to acquire the PRINCE2 Agile Practitioner certification
Current and aspiring project managers working in an Agile context
IT, DevOps, or other professionals within Agile organizations
Course Overview:
Acquire theoretical and practical knowledge in planning, managing, and delivering Agile projects using the blended PRINCE2 Agile methodology, adaptable to projects of any scale or complexity.
Prerequisites:
Completion of the PRINCE2 Foundation or PRINCE2 Agile Foundation certifications
A fervent desire to master PRINCE2 Agile and successfully pass the certification exam
Course Outline:
Frequently Asked Questions
1.
Welcome to the course!
VIDEO
1.
Project Management
VIDEO
5.
Management Products
VIDEO
2.
Eight Guidance Points
VIDEO
3.
Perforrmance Variables
VIDEO
1.
7 Principles and Agile
VIDEO
2.
7 Themes and Agile
VIDEO
1.
7 Processes and Agile
VIDEO
2.
Starting Up and Initiating a Project
VIDEO
3.
Directing a Project
VIDEO
4.
Controlling a Stage
VIDEO
5.
Managing Product Delivery
VIDEO
6.
Managing a Stage Boundary
VIDEO
2.
Scenario for Practice Exam #1
PDF
4.
Scenario for Practice Exam #2
PDF
1.
Conclusion (What to Do Next...)
VIDEO
Customer Reviews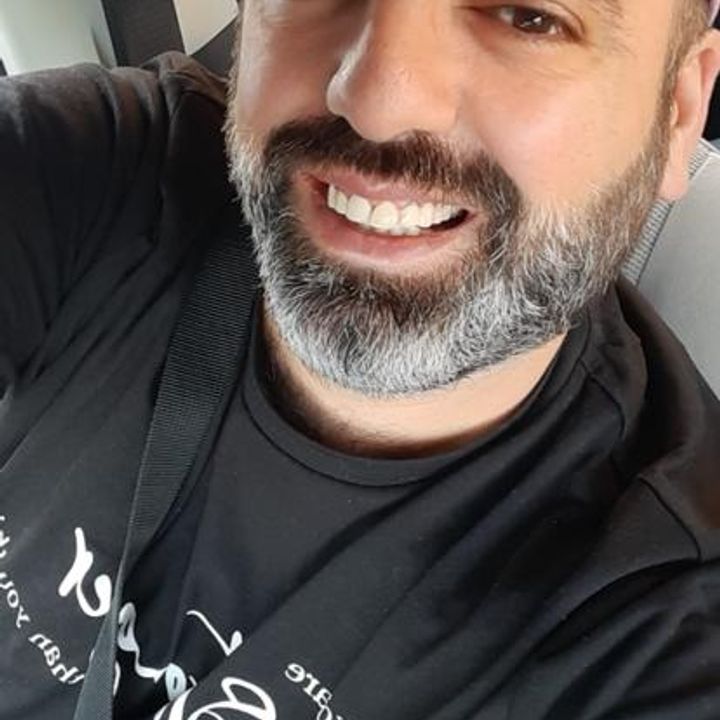 Daoud Daoud Chit
ITIL Trainer and Snr. Consultant
5 out of 5 stars
Your services & your materials (including videos, cram card & the book) are all more than enough to pass the exams for both ITIL 4 Specialist HVIT & ITIL 4 Specialist CDS as well as to understand the core subjects & sailing into the tech world.
Swar Hamza
Service Delivery Engineer
5 out of 5 stars
Simple structure for the syllabus make easy to go through interesting journey for the digital technology.
100% Pass Guarantee
All the risk is on us, as it should be. You literally have nothing to lose.
We are so confident that you are going to learn everything you need to know to pass your CompTIA®, ITIL®, PRINCE2®, PRINCE2 Agile®, or Linux certification if you complete our courses at diontraining.com. So, if you do not pass your certification within 60 days of registering for and completing your course, simply send us your test score and your course completion letter, and we will pay for your exam retake.